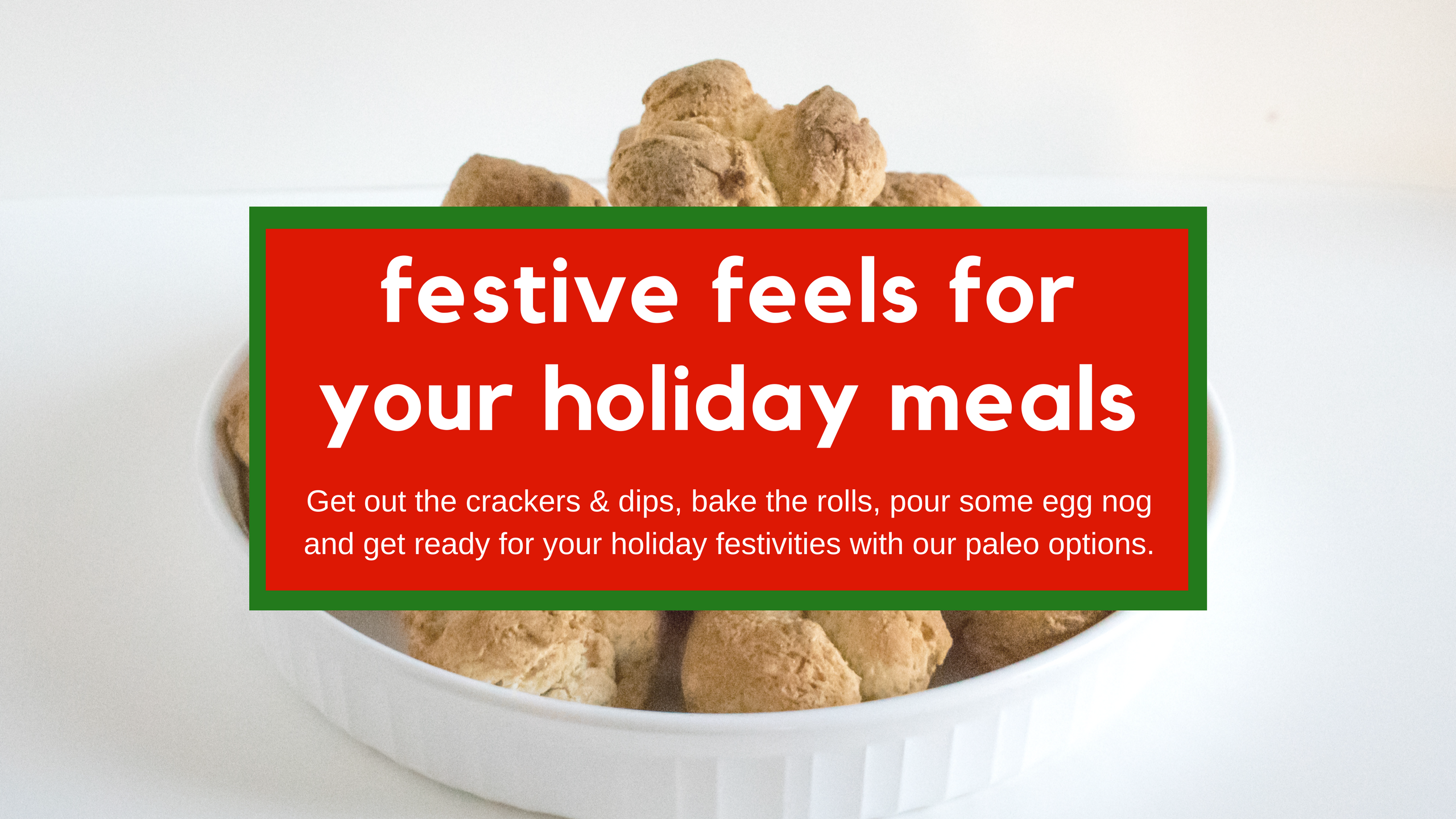 did you miss the opportunity to order?
Don't miss out on our Christmas items or other specials throughout the year. Sign up to get reminders sent straight to your inbox.
*Holiday Preorders Info
All holiday preorders will be packaged and shipped 10 days  before Thanksgiving. If you are preordering holiday items and have non-holiday items on your order your whole order will be shipped all together. If you would like the non-holiday items shipped before shipping date please order separately.